Technological advancements along with the changing business environment have made a career in data science extremely lucrative to be pursued. However, it can be a little intimidating to learn data science. Especially, in the initial stages when there are so many techniques and tools to focus on.
Professionals planning to build a career in data science have different kinds of curiosities about what all they should or should not learn. And also about the relevance of skills like statistics and coding.
So, if you are also one of those professionals who wish to create a successful career in data science or analytics, this article is going to provide you with some incredible tips that can make your journey of learning data science much easier.
Here we go!
Select the correct role
The data science industry consists of a variety of roles such as a machine learning expert, a data visualization expert, a data engineer, a data scientist and so on. So, you will have to decide which role is best suited for you according to your educational background as well as work experience.
For example, in case you have already gained some experience as a software engineer, the role of a data engineer should be perfect for you. So basically, till you don't make up your mind on which role to pursue, you will stay confused about the skills and knowledge you should be acquiring.
Enroll yourself in a course and finish it
Once you have decided on a role, make sure you work hard towards gaining all the knowledge related to it. For example, if you choose to become a data analyst, you will be required to gather as much information as possible relating to data analysis.
And in today's competitive labor market, it is essential to have a solid proof of your abilities and knowledge.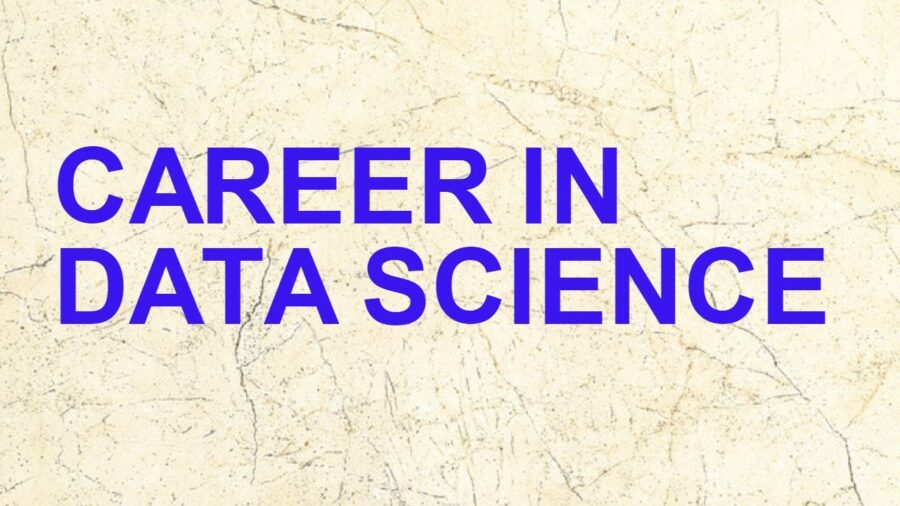 Select a language/tool and become a pro in it
For a beginner, it is tough to decide which language/tool to gain expertise in. To make things simpler, a beginner in data science should go for any of the mainstream languages/tools and begin their journey of data science.
The important thing is that you focus on the concept. After all, tools just provide you with the ways of implementing the concept.
Become a part of a peer group
After selecting the role and the tools in which you aspire to attain competency, joining a peer group should be your next move. As this is the best way to stay inspired and motivated.
When you are starting a new career, things can seem a little daunting. However, if you have the support of some friends who are going through the same thing, everything will seem much easier.
The theory is important but focusing on the practical applications is even more essential
When you take up a course or training, it is essential to pay attention to the practical applications of the topics that you learn. Usually, when you are pursuing a course, you pay more attention to comprehend the concept. But it is even more necessary to be inclined towards practical applications in order to get a deeper understanding of the concept and how it should be applied in real life.