Alan Morrison
| December 8, 2023 at 5:08 pm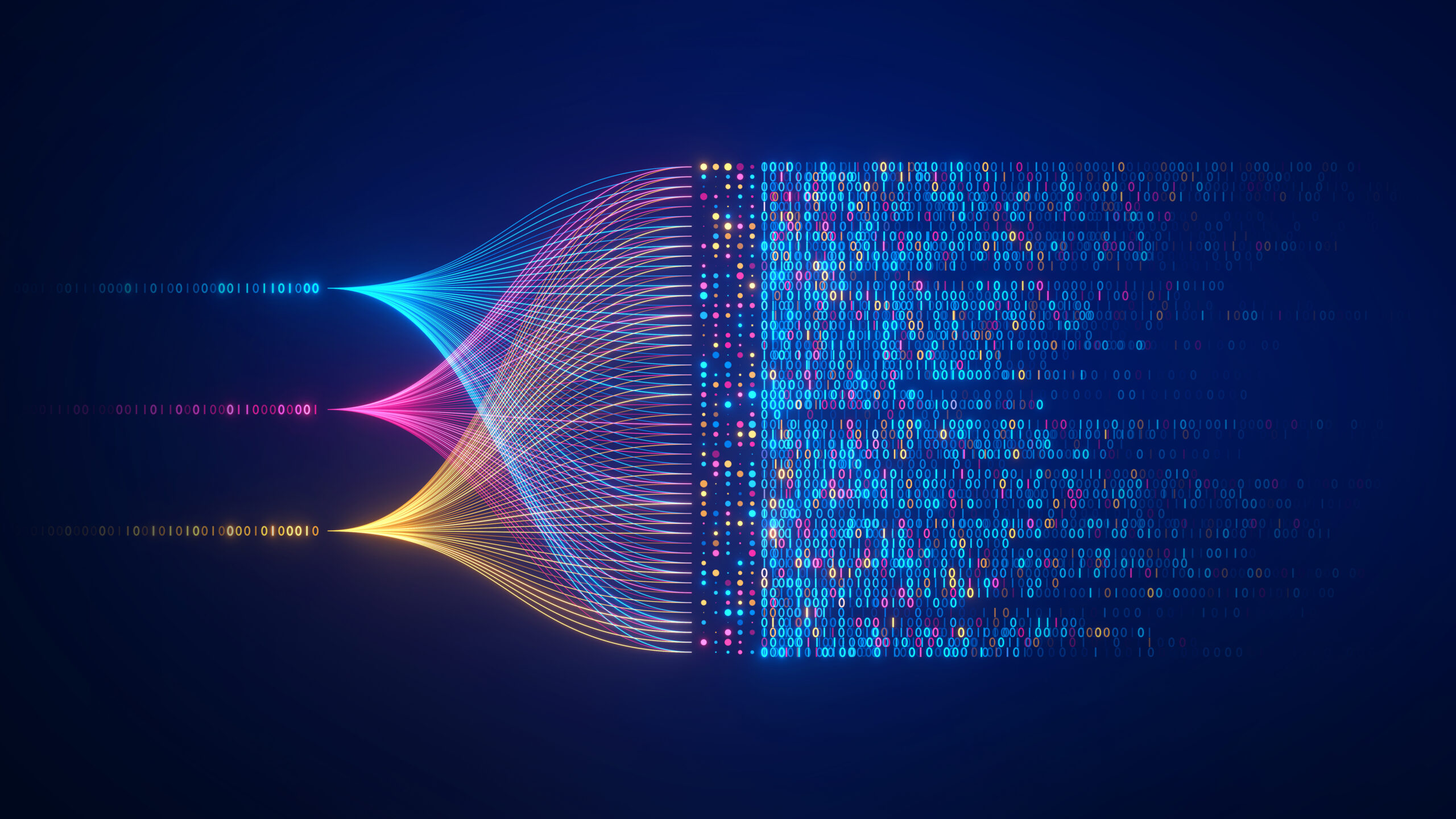 Scott Thompson
| December 5, 2023 at 3:20 pm
---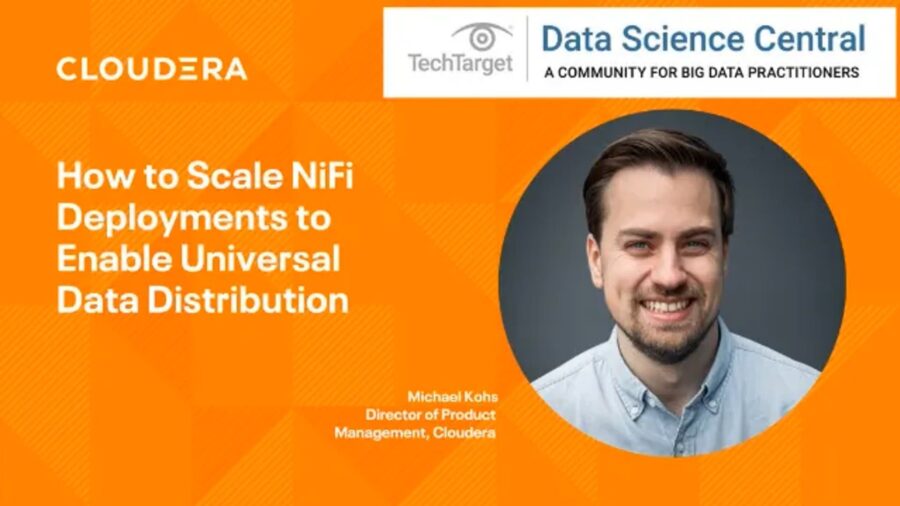 Ben Cole
| August 29, 2023 at 3:08 pm
---
---
Enterprises increasingly deploy machine learning models to analyze corporate data that informs vital business issues.
This 30 minutes video features my interview about the upcoming course "Intuitive Machine Learning", based on my new book with the same title. Hosted by…
This is an interview with Dr. Jans Aasman, CEO of Franz, Inc. and designer of the Allegrograph knowledge graph engine. In this interview, we cover everything from the role of Lisp (and Lispers), the versatility of RDF hypergraphs, the value of Allegrograph, and the future of artificial intelligence, machine learning and inferential logic in the graph space.