If you are a long-time reader of Data Science Central, you may notice, the next time you visit, that things look a bit … different than they did before. The site is less cluttered than before, with more space than was the case less last week. There's a basic consistency to the site that's new, with a simplified navigational system and more emphasis on visual graphics.
In other words, after more than a year of work, Data Science Central has migrated over to the WordPress system. Now, ordinarily, such a migration might not seem like a big deal, but it's worth understanding that most of the original layout of DSC took place nearly a decade ago, and even as the body of articles grew, the site continued to develop on the same platform, with only minor upgrades and was hosted through a third party system. When TechTarget acquired data Science Central in 2020, the decision was made to eventually migrate it so that it was supported internally, with, after some experimentation, the further decision to move to the WordPress CMS.
After a year (and lots and lots and LOTS of meetings), the new Data Science Central went live on January 10, 2022, with a host of new features that we hope will be useful to the data science community. One of the reasons that we chose WordPress was because of the Gutenberg engine, which essentially makes it possible to turn every button into a full-blown, specialized editor.
Do you want specialized code listings (with numbers) that is color-coded to your preferred language? There's a button for that. Want to create charts or network diagrams? Hey, there's a button for that, too. Want a good presentation format for a tutorial? Button. Need mathematical notation? Yup, there's a … well, you get the idea. With Gutenberg, we can add new capabilities for a wide variety of different editors and display filters, to better meet the needs ot the Data Science community.
This is personally a big deal, as it as increasingly difficult to support the technical mission of Data Science Central with an outdated platform. Our goal with the upgrades is to establish this site not only as a place where there are insightful articles for the C-Suite, but also to provide a platform for authors to write in-depth about code and analysis, something that was becoming increasingly difficult to support.
Another significant change was to expand the ability to navigate the site via a taxonomy. In essence, DSC is now more like a magazine (or even three magazines) with different sections, depending upon whether you are interested in getting in-depth technical content, strategic information, or industry-specific thought leadership pieces. Because we believe that content can be relevant to more than one audience, the taxonomy has been built to reflect this belief. We also welcome inquiries into taxonomy sponsorship, though what exactly this program will look like still remains to be seen
One decision that we went back and forth on for a while was the degree to which we would remain an open forum. After a lot of discussions, the editorial team decided to move to a slightly different model. Writers will be invited to contribute but will need to contact an editor directly to become a contributor. This gives us the opportunity to better curate content and also reduces the amount of spam content that we end up rejecting either for quality or content reasons. If you are not currently a DSC contributor and wish to contribute, please contact me directly ([email protected]) with a sample article, and we can set you up from there if we feel its a good fit, regardless of whether you are an individual author or a company.
Rome was not built in a day (it was actually about 800 years, give or take a century, depending upon your definition of what Rome was). The new Data Science Central has been a fairly massive undertaking, and we expect that the paint my still be a bit sticky in places and the drywall hasn't been completely plastered over everywhere. Please, if you come across an odd gotcha or just want to comment on the site, send me an email ([email protected]) as well. Our goal is simple – we want to empower the Data Science Community, not just today but well into the future.
Kurt Cagle
Community Editor,
Data Science Central
To subscribe to the DSC Newsletter, go to Data Science Central and become a member today. It's free!
Data Science Central Editorial Calendar
DSC is looking for editorial content specifically in these areas for February, with these topics having higher priority than other incoming articles.
Solid and Decentralized Federated Graphs
GPUs
Personal Knowledge Graphs
Universal Augmented Reality
Javascript and AI
UI, UX and AI
GNNs and LNNs
Digital Twins
Digital Mesh
DSC Featured Articles
---
Picture of the Week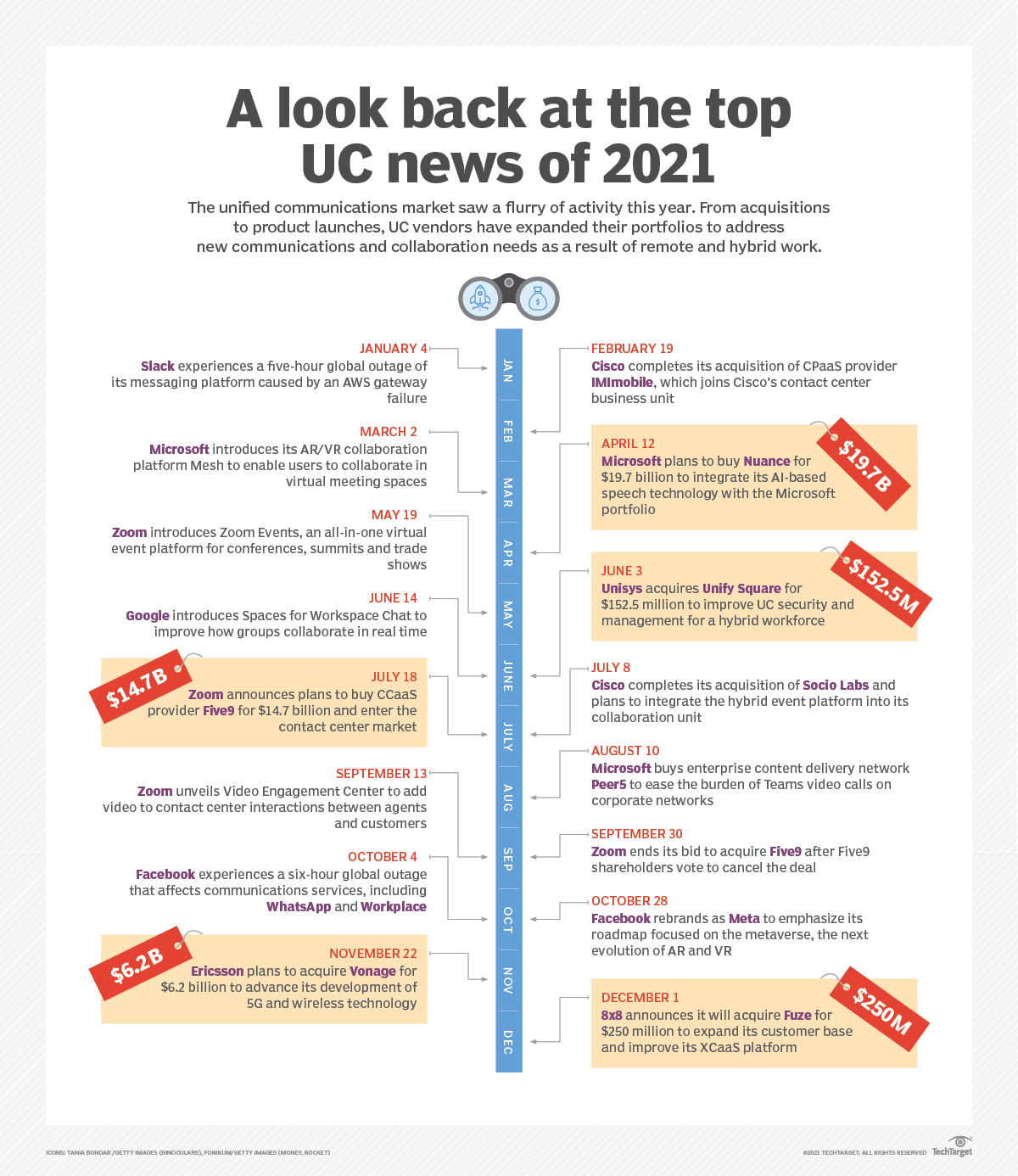 A look back at the top UC news of 2021