This article was written by Marcus Oliveira da Silva.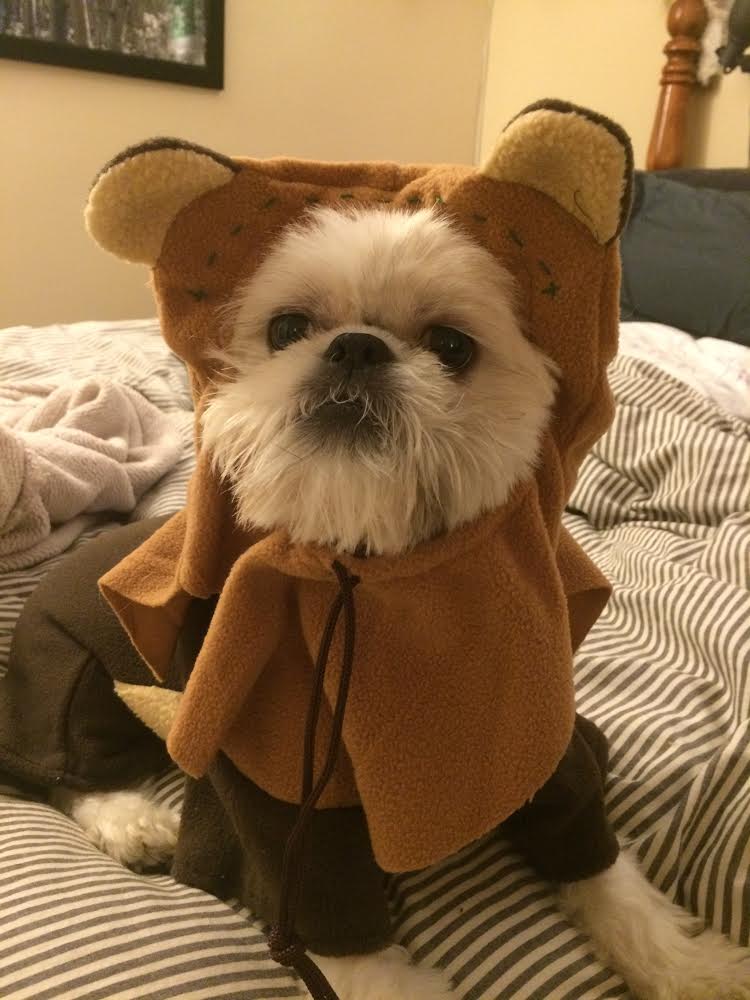 I am not a real data scientist.
I have never used a deep learning framework, like TensorFlow or Keras.
I have never touched a GPU.
I don't have a degree in computer science or statistics. My degree is in mechanical engineering, of all things.
I don't know R.
But I haven't given up hope. After reading a bunch of job postings, I figured out that all it will take to become a real data scientist is five PhD's and 87 years of job experience.
If this sounds familiar, know that you are not alone. You are not the only one who wonders how much longer they can get away with pretending to be a data scientist. You are not the only one who has nightmares about being laughed out of your next interview.
Imposter syndrome is feeling like everyone else in your field is more qualified than you are, that you will never get hired or, if you already have been, that you are a mistake of the hiring process. 
What a real data scientist looks like
A good generalist
is superficially familiar with every part of data science,

recognizes all the jargon and technical terms,

has a good notion of what tools and expertise are needed to solve a given problem, and

asks insightful questions in technical reviews.
A good specialist
understands one area deeply,

can explain their area of expertise to non-experts,

understands the tradeoffs between different approaches,

is up to date on current research and new tools, and

can use their tools quickly to produce high-quality results.
To read the rest of the article, click here.