Yesterday, I talked about Machine Learning, and the huge impact it will have in the world in the future. Today, I'd like to talk about a similar paradigm, that often gets mixed up with it, but that is not the same thing at all. I'm talking about Deep learning.
First off, let me say: this topic is vast. In my article, I'll try to boil down the main facts, but be warned, you should investigate the matter on your own to learn more.
Hope I can set you on the right path at least. Lets dive in!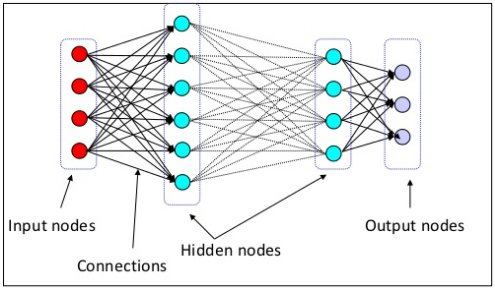 Table of contents
Deep Learning is a type of Machine Learning
It mirrors the functioning of our brains
Deep Learning works in layers
It will drive an AI explosion in the future (and is already doing it)
To read the whole article, click here. For more articles about deep learning, follow this link.