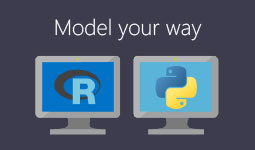 Use best-in-class algorithms from Xbox and Bing, built in R and Python packages or bring in your own custom R and Python code.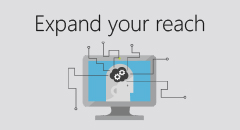 Share your solution with the Azure ML community with a click in the product Gallery, or take it to the world on the Azure Machine Learning Marketplace.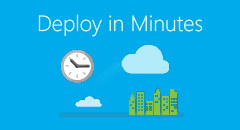 Designed for applied machine learning, which means that in minutes your model is live as a fully managed web service that can connect to any data, anywhere.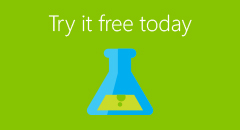 All you need is a browser and internet connectivity to try out the tool.