Gain access to complimentary Gartner data and analytics research. View now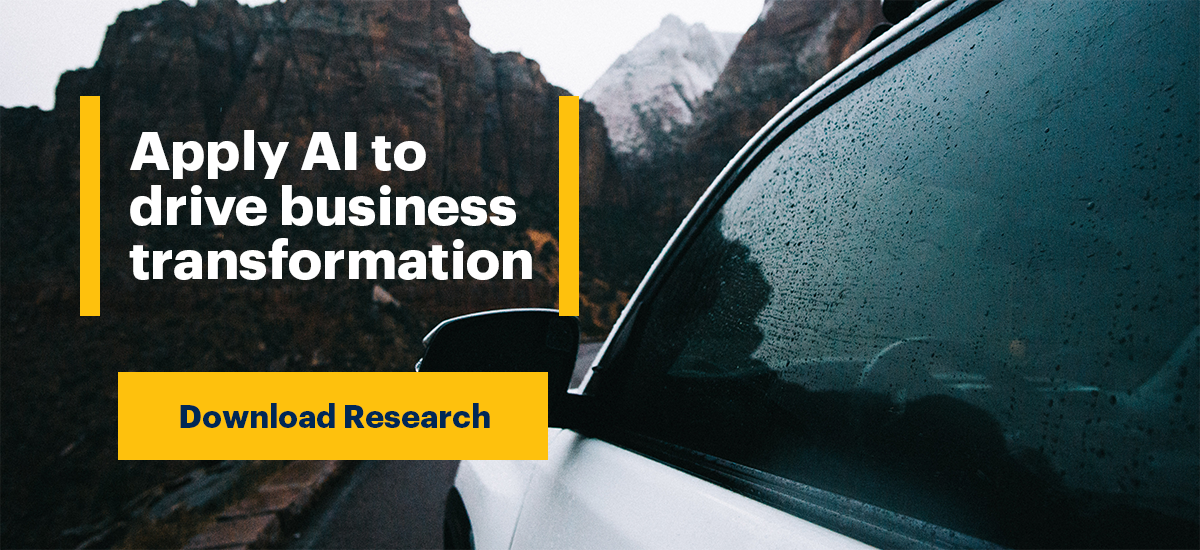 Driven by the dramatic surge in new technologies, accelerating digitalization has created unprecedented disruption. Organizations are turning to data and analytics leaders such as you to drive digital transformation, create monetization opportunities, improve CX and reshape industries.

Gartner Data & Analytics Summit 2019, March 18 – 21, in Orlando, FL, will give you the tools to play a key strategic role in which data and analytics inform and drive innovation, business outcomes and operational efficiencies.

To give you an idea of what to expect this March, we're offering you free access to "Applying Artificial Intelligence to Drive Business Transformation: A Gartner Trend Insight Report." This research helps you understand where to begin to make sense of the AI opportunity for your business.

Join the conversation